Member Benefits
In the Pender Harbour & Egmont Chamber of Commerce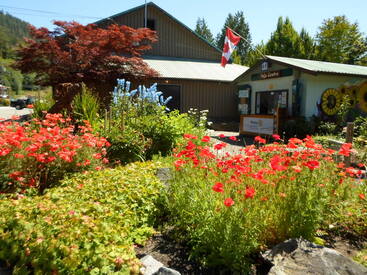 ADVERTISING FOR YOU
​​Membership benefits include lots of advertising for your business in the best spots in Madeira Park, the commercial area for the whole of Pender Harbour and Egmont. Locals as much as visitors need all sorts of services and there are many opportunities for you to catch their attention by advertising with us. We also promote your company with not just one weblink to your business in our Business Directory, but we will include your business and link on as many of our website pages as you provide services.
SHELL FUEL DISCOUNT PARTNER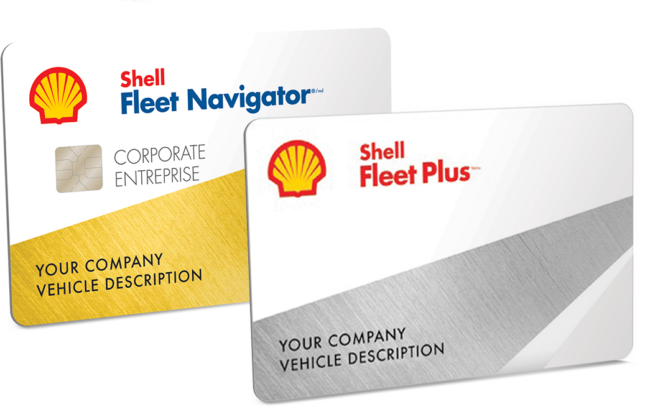 We are now happy to announce that Shell has joined the BCCC Member Advantage Program as the new Fuel Discount partner. You can sign up at this link.
ADVERTISE AT THE INFO BOOTH
Brochure Racking –  $50 a Year
During the summer months and for only $50 a year, you can display your business brochures and rack cards outside our Visitor information Booth in Madeira Park, located right next to the public washrooms – the most popular place in the village! Our trained Travel Ambassadors working at the info booth will promote your business and also hand out your rack cards.. A Chamber of Commerce brochure is also displayed on the racks on the BC Ferries to promotes the Pender Harbour area and the business directory on our website.
Sandwich Board Display –  $125 a Year
This is how you get exposure! Just produce a two sided sandwich board advertising your business, and our info booth staff will display it by the roadoutside our Visitor information Booth in Madeira Park during the summer months.
Member Directory
Membership with the Pender Harbour & District Chamber of Commerce includes a listing in our Business Directory with your address, phone number, a link to a location map, a link to your website, and your email address. We also mention your business with a link, in as many of our website pages as your business offers services.
BC Chamber of Commerce ​Group Benefits
As a member of the Pender Harbour Chamber of Commerce, you are entitled to all the Member Benefits provided by the BC Chamber of Commerce such as access to preferential rates on key business services including group insurance, email marketing, merchant services, travel, gasoline, office supplies and training.
CLICK HERE for more info on Group Insurance Coverage For Health, Dental, Critical Illness, and More…
To receive a username and password to access these member benefits, please contact: ​Dave Milligan dave@sunshinecoasthomes.com
NETWORKING FOR YOU
​The Pender Harbour & Egmont Chamber of Commerce works closely with the other Sunshine Coast Chambers of Commerce to promote businesses on the coast. We belong to the Business Excellence Awards Steering Committee, and work closely with Destination BC and Sunshine Coast Tourism. Our Info Booth manager meets regularly with the managers of the Sechelt, Gibsons and Powell River Visitor Centers to strategize how best to sell the coast and our member businesses from Langdale to Lund.
ADVERTISE ON THE HIGHWAY
Highway Signage Boards
Enroll in our signage program and secure a display sign on one or two of our locations on the Sunshine Coast Highway reaching Madeira Park northbound and southbound.
ANNUAL HIGHWAY SIGNAGE FEES
Download info sheet (PDF)
​
SOUTH APPROACH:
Small: 2' x 10" $50
Large: 2' x 20" $100
Extra Large: 44 ¾" x 92 ¾" $275
NORTH APPROACH:
Small: 2' x 10" $50
Large: 2' x 20" $100
Extra Large: 46 1/4" x 94 ¼" $275
INFORMATION BOOTH:
Small: 2' x 10" $75
Large: 2' x 20" $150
To advertise, please contact:
Dave Milligan at 604-741-7373
Pender Harbour & Egmont Visitors Guide
Another important benefit to becoming a member of the Pender Harbour Chamber of Commerce is the fact that your business will be listed in the yearly publication of the area's Visitor Guide.. which is handed out to locals and tourists by all Visitor Information Centers in the Sunshine Coast.
Get Help
With Your Travel Plans
W

hether you are visiting for a few hours or a few days
we can help you make the most out of your stay.