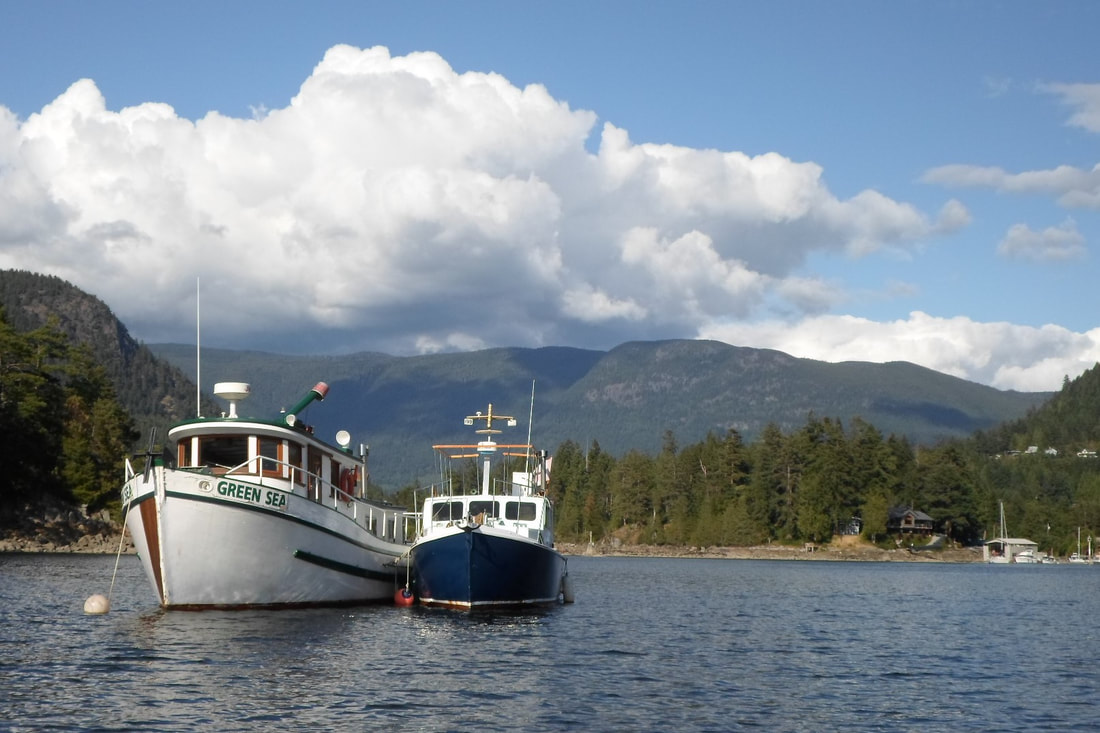 Our Role, Mission, & Goals
Mission Statement
The voice of business from Pender Harbour to Egmont here on British Columbia's Sunshine Coast. This area at the northern end of the Sechelt Peninsula, appreciated for its spectacular beauty, is undergoing significant growth, and with this growth comes business opportunities.
We are a not-for-profit, volunteer-run organization supporting the Pender Harbour & Egmont communities.
We encourage all businesses and interested community members to join the Chamber to showcase products and services, to network and build contacts, and to help influence and shape our future. Let us work together for a better tomorrow for both our businesses and our communities.
Pender Harbour Dock Management Plan
Please join us! Meetings are held regularly and the public is invited. Please email us at phdockplan@gmail.com for the location and times of meetings as seating space is limited.
What We've Been Doing
Reviewing recent Foundation Agreement
Prepared for and attended the Advisory Open House
Reviewing the recent Government to Government Agreement
Engaging recognized professional engineers, environmental/biological scientists and others
Next Steps
Assign team leads to each initiative
Work with Government to understand our role, if any, in the new Government to Government Agreement​ and Foundation Agreement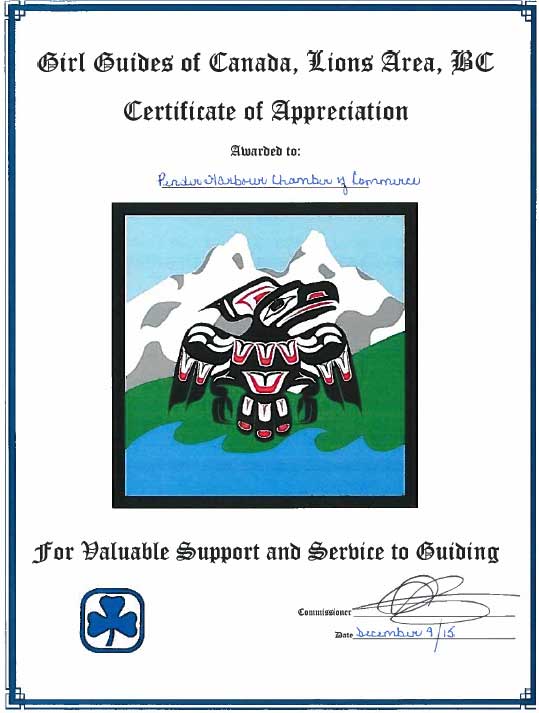 Get Help
With Your Travel Plans
W

hether you are visiting for a few hours or a few days
we can help you make the most out of your stay.